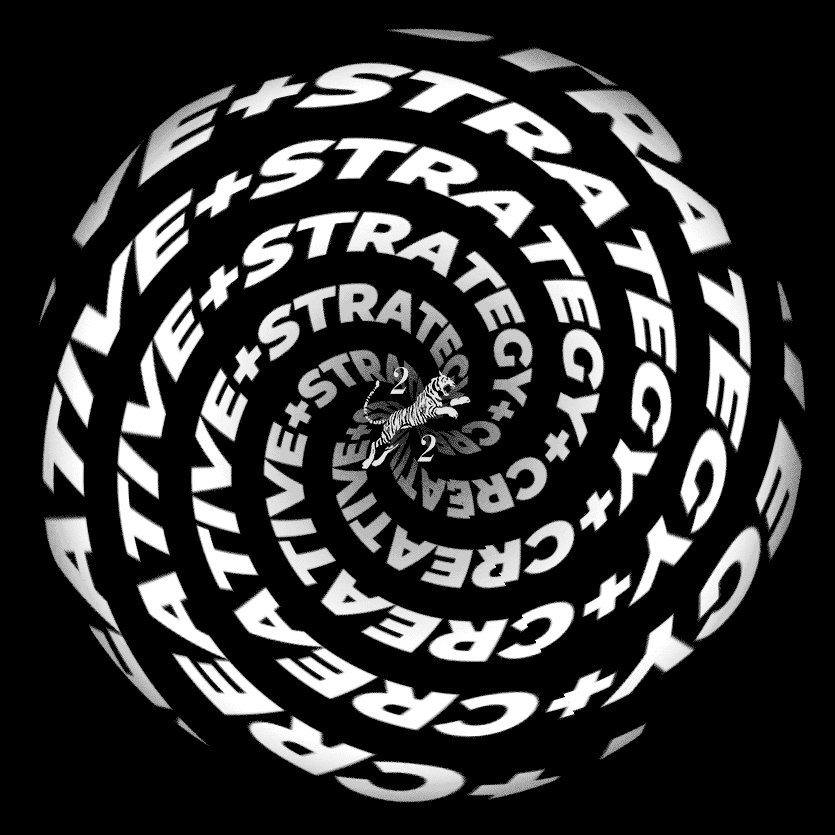 Our boutique roots inform our innovative creative processes without sacrificing the data-driven strategic thinking necessary to set your brand up for a flourishing future.
In today's world consumers have endless options to choose from. We produce distinctive campaigns that give your brand the attention it deserves.
Led by experience.
The Creative team is helmed by Iason Sarris, with over 20 years working with the world's biggest brands such as Coca Cola, Airbnb, Ferrari & LVMH. The nimble 22Tigers approach delivers the same creative & acumen as big agencies without the traditional overhead, delivering to client cost effective brand growth & a personalized direct agency experience.